Happy New Year, Capstone friends,
We hope your Holiday season was filled with family, friends and of course, music!
As we sit here all cozied up during Pajama Week at Capstone, we're reminded of the awesomeness a new year brings. We get to look back on 2017 with big smiles on our faces as we celebrate our 11th(!) year in business. How cool is that? And all thanks to our amazing students that have shared our joy of music each and every day.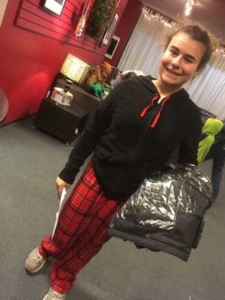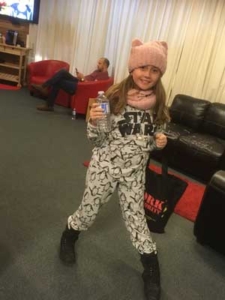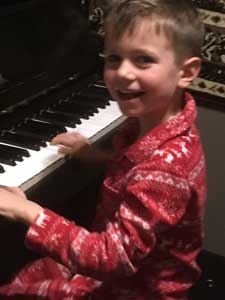 December was especially exciting around the studio; our Holiday Tot Shop with Miss Michelle was one of our most successful yet, thank you! Our Rock Shop band had the unique opportunity to perform live at Fionn MacCools – they rocked the house!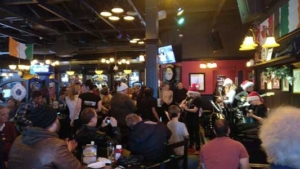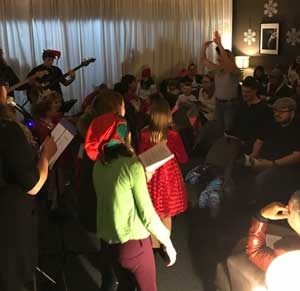 – and our Christmas Carol Singalong was a great way to ring in the season with so many of you.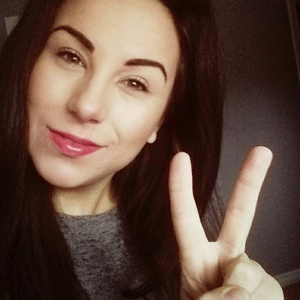 As we enter 2018 we have a lot to look forward to. You may have seen a new face floating around, that's Ashley our new partner in awesome here at Capstone where she'll be bringing her musical bag-of-tricks to help out behind the scenes
Ashley has been an integral part of the Burlington independent music scene for over 10 years, she fronted the all-girl rock band Dirty Jeans and has toured North America as a solo artist. She can be seen on the small-screen in her latest endeavour pursuing an acting career, and most notably, has run a successful photo & design studio for many years… needless to say we are so happy to have her on board, so if you see her don't be shy, say hi!
A reminder that our next round of Tot Shop and Rock Shop classes are starting up soon, and there's still a few spaces left if you're interested.
Tuesday, January 9 – 10am

Saturday, January 13 – 9am
Friday, January 19th – 5-6pm

Friday, January 19th – 630-730pm

Saturday, January 20th – 10-11am
Ask at the desk or give us a call at 905-315-8911 for more info.
And that's all for now, folks! Wishing you all the very best for a happy and healthy 2018.
Stay remarkable,
Ruth, Geoff & all the Capstone Teachers (& Ashley!)