Burlington Summer Music Camps 2020
Our summer music programs are a musical success story – so we're back! Summer is a perfect time for week full of musical fun and learning! Your kids will love the fun games and music centered activities – truly the place to be this summer. Kids find our music camp a welcome change of pace from academics and sports – unleash the musical artist in your child.
Every day is a music inspired play day as we don't just practice, we play and keep it totally fun! That's why it is an absolute hit for students and parents alike. Music, arts, crafts, and games all come together to create a playful environment where you child will thrive and make new friends. Contact us to learn more about rates and space availability for this summer! Here are some details:
"REMARKABLE KIDS"    JULY 6-10      July 27-31

In REMARKABLE KIDS your children ages 5-11 will be getting a half day's worth of fun (9am-12pm) JAM PACKED with activities, music lessons, games, crafts, performances, outdoor play and more! We want the ultimate experience for them!  
"ROCKSHOP"  July 13-17   July 20-24

 In ROCKSHOP we will have your Rock Stars learning top 40 pop & rock songs with a group of like minded musicians, developing your own stage presence and finding out what being in a band is all about. Behind the cool exterior of RockShop is a foundation based the fundamental elements of listening, speaking and sharing opinions and ideas that all great team building programs expect!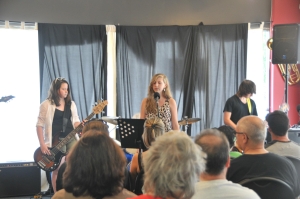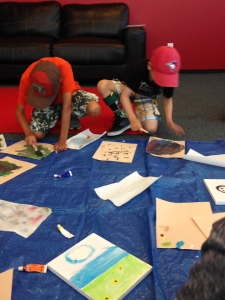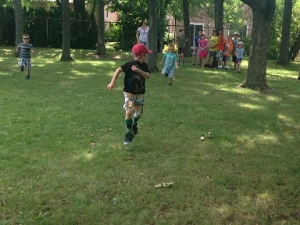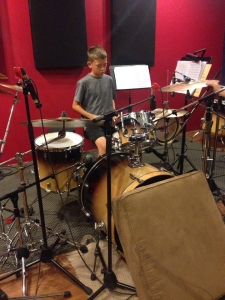 What are they saying about Capstone Music's Summer Day Camp?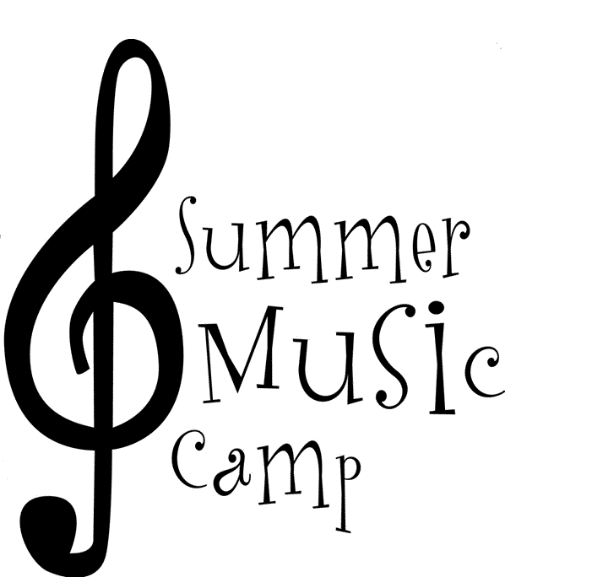 "The kids are having a rockin' week at Capstone Music's camp! Every day I hear new fantastic stories. Geoff and Ruth, you are amazing!"
"Without a doubt.. the BEST time my kids have ever had at a camp. They would live there if they could…Seriously, where have you been hiding. You Rock is an understatement! "