The Capstone Music Family
We teach students to play, not just practice

Our teachers are passionate about music – and student success

Children should "explore" music and need not limit themselves to one instrument

Our music school facility is as inviting and comforting as our teachers
Contact Us Now!
Get to know Capstone Music today!
We've been voted best music instruction in the Burlington Readers Choice Poll for for 16 years running. Our all-star musical team wants to show you why!
Contact Us Now!
At Capstone Music, we love music almost as much as we love teaching children and adults alike to play.
When you combine the best music teachers with the best facilities in an accessible location, you've found your ultimate local music centre.  Here's some reason's why to learn with us:
Top notch local musician-teachers (musically educated, practicing musicians…and of course, police checked)
Studio-grade teaching class rooms with computer access
Plenty of parking and easily accessible by local transit
Music Lesson rates providing best value for your money & More!

Passionate Music Teachers, Fantastic Student Experience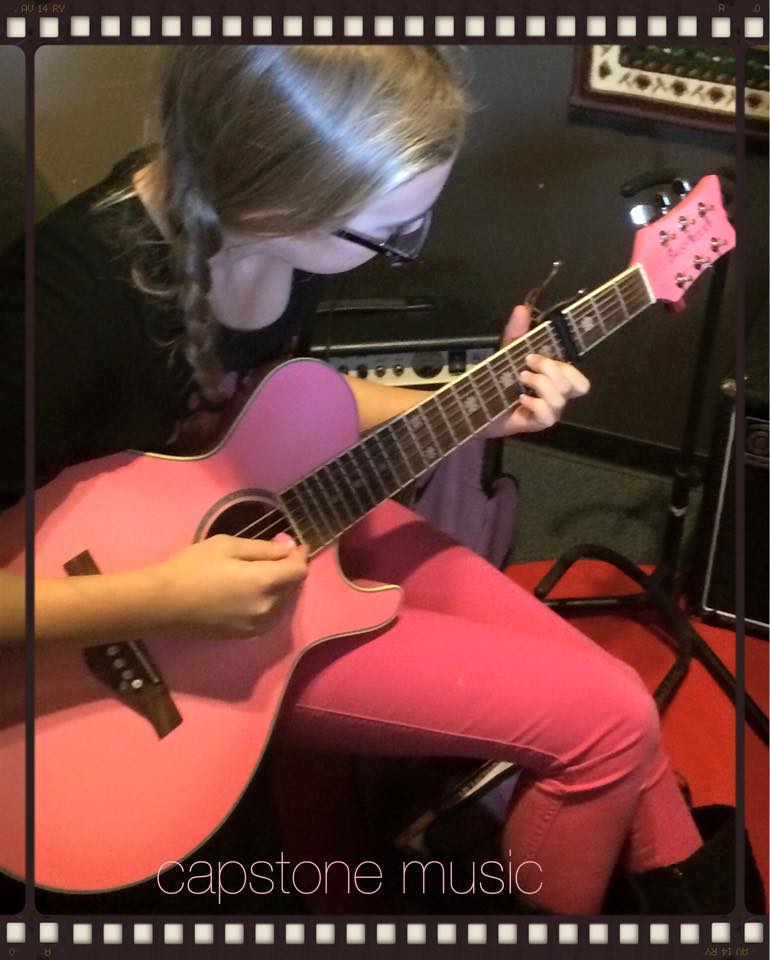 We are proud to feature some of the most talented and in demand music teachers in southern Ontario.  All of our musical artists are professional musicians with extensive experience performing music both live and in studio.  Our music teachers are serious musicians and quality instructors who are committed to personal and professional growth and each are university or college graduates with their degree in the musical instrument they teach. Our team in unmatched Burlington and surrounding area.
Studio-grade Music lesson facility
We're committed to being a cutting edge music facility which includes our commitment that everything we do will be contribute to a positive learning experience for our  students. We've built the best music centre and staffed it with an amazing team to provide our child and adult music learners the best opportunity to achieve their musical ambitions.
Burlington, Ontario – The Centre of Our Musical Universe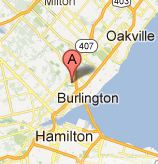 Burlington is considered one of the strongest music centres in Canada and we are thrilled to be a part of the driving force behind it, providing young and up and coming musicians the opportunities to live out their DREAMS and not give up. We explore various genres, styles, approaches and techniques. We are proud to be part of your musical pursuits and are committed to your dreams and your goals.
We we want music to be accessible to all and we keep our rates for music lessons highly competitive while overachieving in the area of quality music instruction. Contact us to find out about our rates for music lessons.Phone: (905-315-8911)
Our goal is simple, to be the best music centre and to provide our Burlington area clients with superb instruction locally at our fantastic facility