Burlington's Best Music Lessons – 17 Time Award Winner!
Start with any Instrument, Vocals or Progams!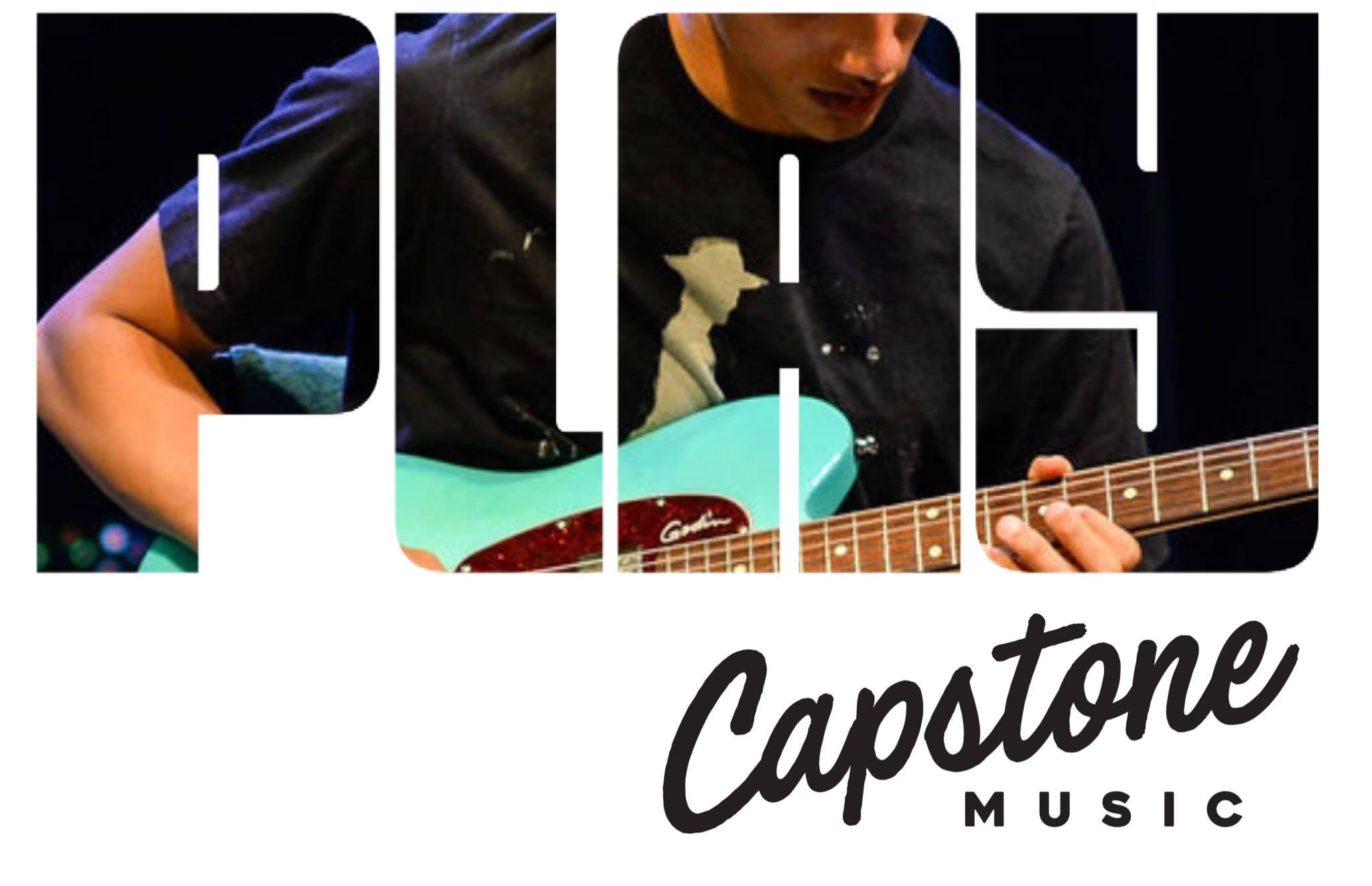 Our Philosophy for Learning!
Music teachers matter because a great musician can't necessarily teach music. Our team of accomplished local musicians have studied music formally and are regular performers. Best of all, they have the requisite skills and patience to employ current, relevant teaching techniques so that your child learns effectively – at their own pace. We believe music is for everyone and love seeing new students meet their goals – whether they become aspiring musicians or simply wish to play for family and friends!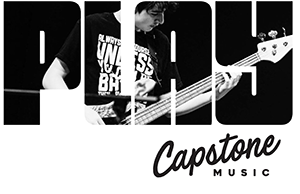 Now is the time to learn more about taking music lessons at Capstone Music. Contact us for a no obligation chat about your child musical interests – from what instrument they're interested in learning to their preferred learning style. Chances are, we're a perfect match!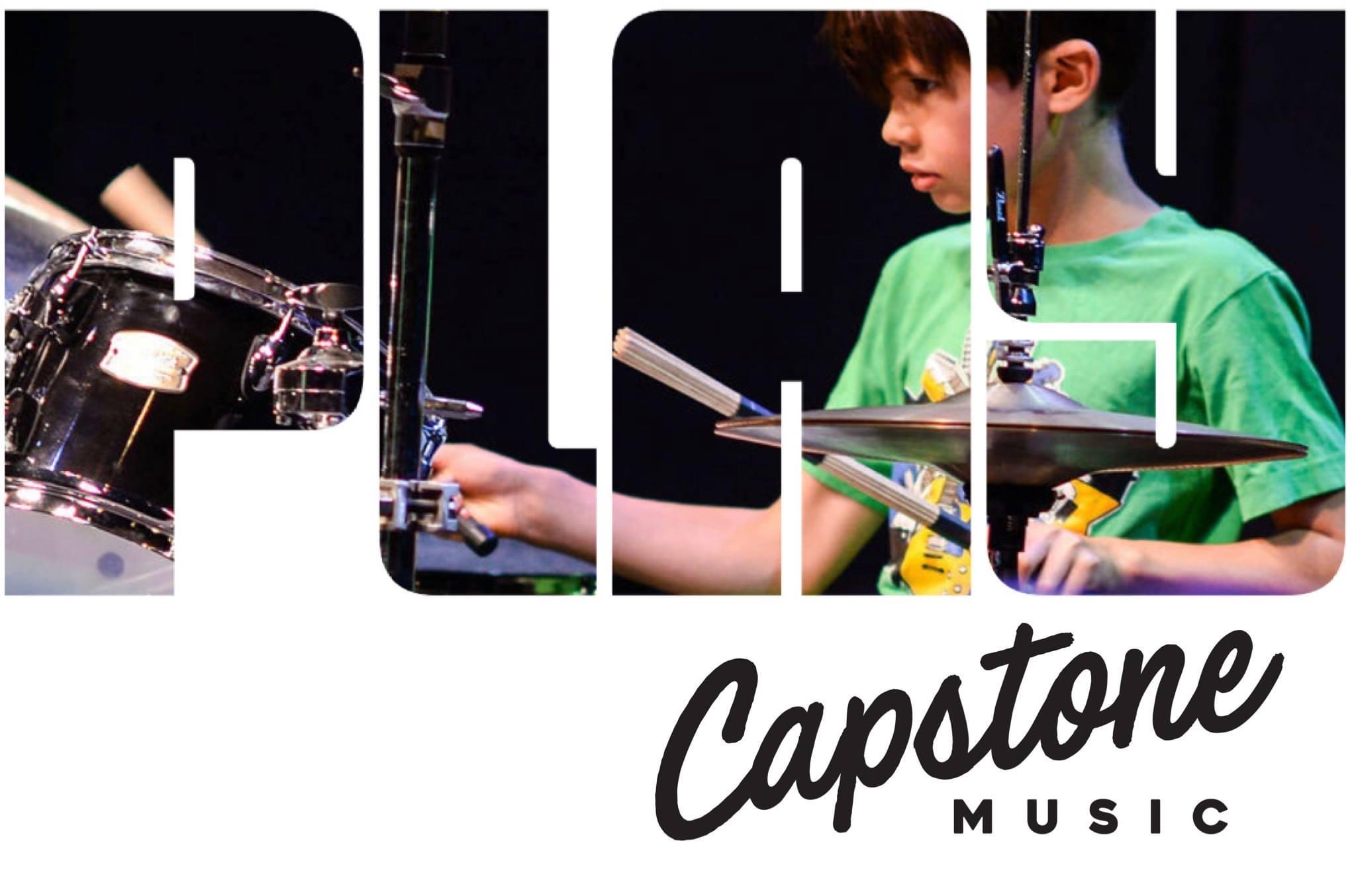 Learn from Leading Burlington Musicians
Why are we such a highly rated school for music lessons in Burlington? Mostly because of our great music teachers!
Our music teachers cover the range of instruments, have a passion for a range of genres and are both male and female. Yes, we try and accommodate requests!
Why are our teachers soooo great? They…
Are highly qualified and experienced playing the instruments they teach
Are "Real" musicians sharing their passion for music
Have a passion for sharing their love of music
Who else would you like to teach you or your child music?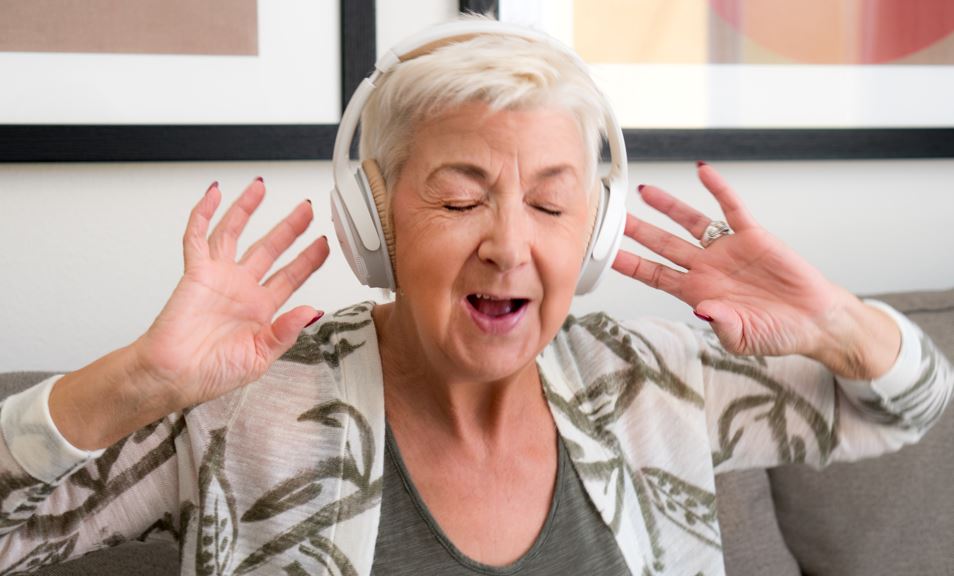 Adults or Kids – Live Your Music Dream!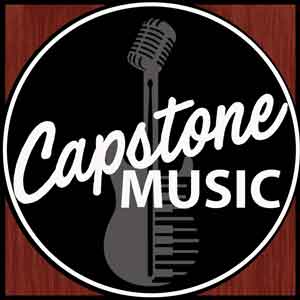 Learning at Capstone Music is fun and you'll also be pleasantly surprised at our competitive rates for our music lessons and programs. Call us for current rates now!  Phone: (905-315-8911)
Conveniently located in Burlington, we're proud to showcase some of the best music teachers in Ontario.