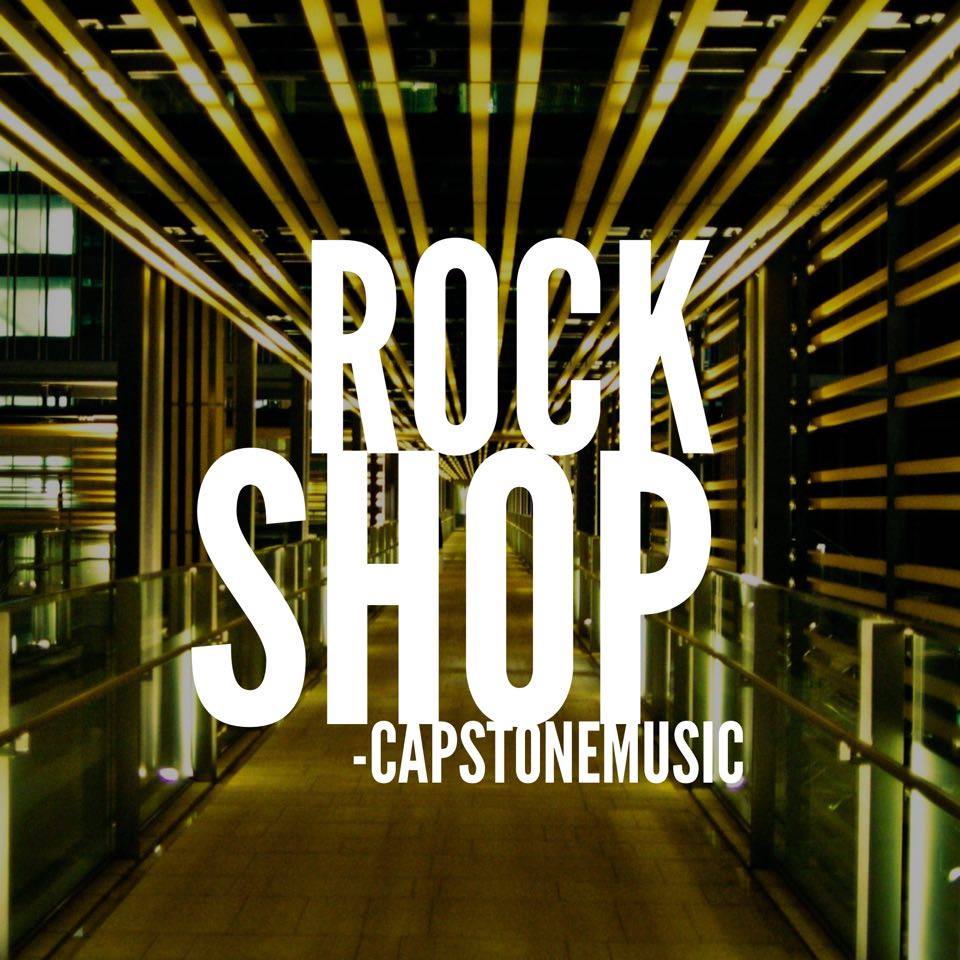 Rock Shop Program Details
http://falloutcrossfit.com/2011/07/31/august-schedule-changes/ "Rock Shop" is THE place in Burlington to bring your musical skills to a band setting. You'll be learning top 40 pop & rock songs with a group of like minded musicians, developing your own stage presence and finding out what being in a band is all about. Behind this cool exterior is great a great program to that helps build listening, speaking, communication and team building skills!
Team building.  Students working together as a group to achieve their goals. 
Practical application of private lessons. Take the concepts learned in private music lessons and apply them in a group setting
Increased motivation to practice. Students learn the importance of practicing and coming prepared for their group.  Self-motivation increases and it carries over to their motivation in private lessons.
Social Skills. Students get to socialize and can make lifelong friends. They also get comfortable speaking/performing in front of an audience.
Democracy. Students learn what it is like to participate democratically and together towards creating great music! They collaborate on and off the bandstand. Band names/song choices are always voted on.
Custom song choices. Students get to choose and learn the music they want to learn. A variety of genres (pop/rock/jazz etc.) are covered and the students engage in curating song choices for their performances.
Customized methods of learning. Everyone learns differently and their a creative process that is as unique as the students. Some read music, some play by ear, guitarists and bassists usually read tablature. We can provide the tools they need to learn the music. Computer notated sheet music, tab and customized audio files are provided so every student can learn they way they are most comfortable. 
Songwriting.  Students are given the tools to create their own original material. 
Improvisation/playing by ear. Students are taught and encouraged to improvise and develop a strong ear and musical intuition.
MORE Rock Shop Programs!
Rock Shop 101 Program for Beginners
"Rock Shop 101" offers everything in 'Rock Shop" but is for beginners. Students will learn the ABC's of playing in a band and how to work as a team with an emphasis on having fun. $300 for a 10-week session. Register Now!
Summer Rock Shop

Picture our 10-week program, squished into one jam-packed week. Your Rock Stars will be forming a band, picking their name and developing their own stage presence. They'll also develop great bonds with new friends! Behind the cool exterior of Rock Shop we help students hone their listening and collaboration skills. Some experience required on the instrument yet ages and band format will vary pending sign-ups. Register Now!
I have wanted to see him play for a long time – so it was awesome.
I have made some of my best friends through this program.