Join Us March 16-20 2020 for an Amazing March Break Musical Experience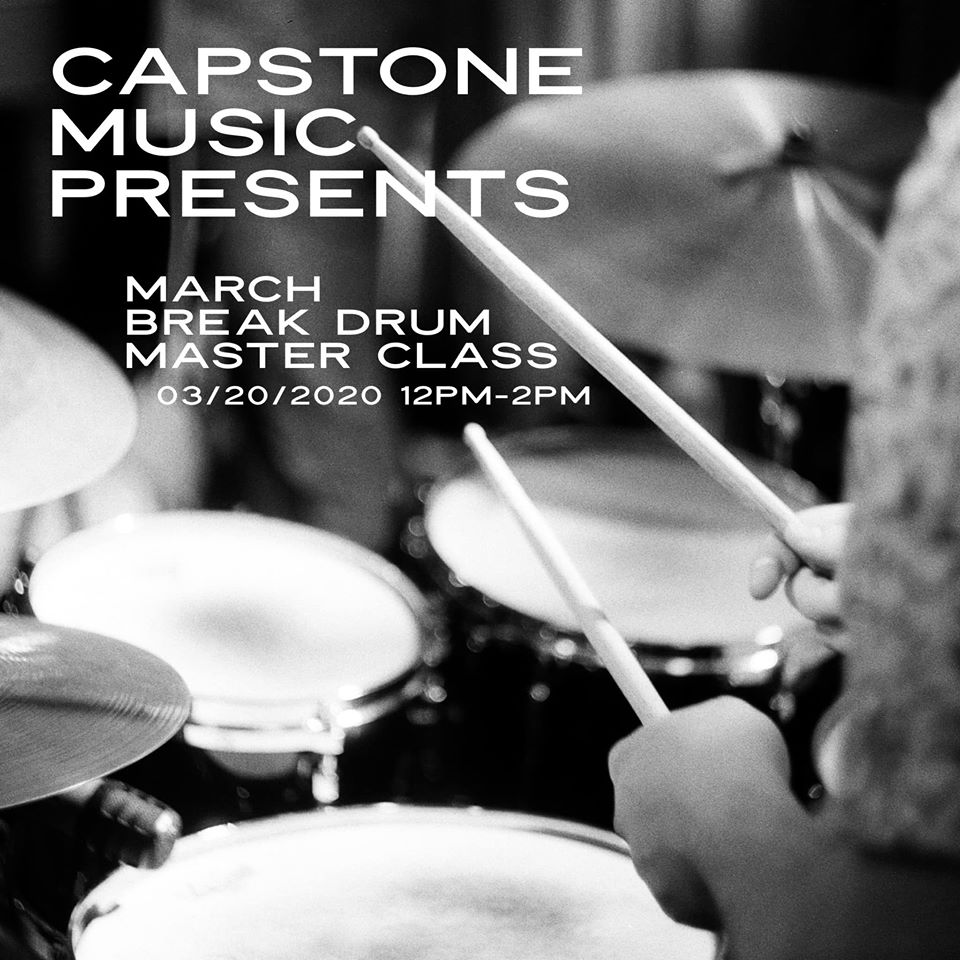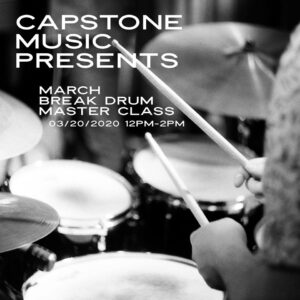 March Break 16-20, 2020 
https://www.baskervillecomunicazione.it/2881-dtit26528-channel-incontri.html This March Break we are happy to have our week long Rock Shop for those interested in being in a band and discovering the thrill of musical collaboration!   And for all you drummers out there on March 20th from 12-2 we will be hosting a Drum Clinic hosted by our master class teacher Tim Connolly.
PLEASE GIVE US A CALL AND REGISTER TODAY!
Thanks for this amazing, local program. The kids loved the activities and the teachers. Will definitely sign up for next year!
I felt great dropping them off and the children had a loads of fun. Thank you Capstone Music!
The March Break music program is really different and was not all about music (but was a great intro) and just great fun for overall. I'd send my daughter again for sure!