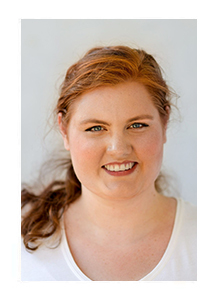 Corinne DeJong – Vocals & Piano Instruction
Corinne helps her students find their healthy voices, write their songs, and share their own love of music.
She believes that anyone can make music because music making is when people are at their most human; trying, exploring, problem solving, and telling stories to their fullest. Corinne holds a Bachelor of Music from Wilfrid Laurier University and a Master's of Music from the Manhattan School of Music. She also has a grade 8 in piano from the Royal Conservatory of Music.
When she isn't singing Corinne loves learning languages, reading, and hiking.
Contact us to meet Corinne and the Capstone Music team for vocal or piano lessons!