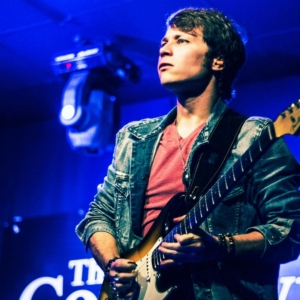 Shelby Crego – Guitar Instruction
Award winning graduate of Mohawk College, Shelby Crego has been studying guitar from the time he was 12.
Growing up, he was surrounded by many different styles of music ranging from pop and country, to blues, indie, Celtic and folk. Even though guitar is Shelby's main love, having been influenced by many different artists, he quickly found passion in other instruments such as piano and mandolin.
Contact us to meet Shelby and the Capstone Music team for guitar lessons!